SUPER SAMMY INNERCHOIC® LOUDSPEAKERS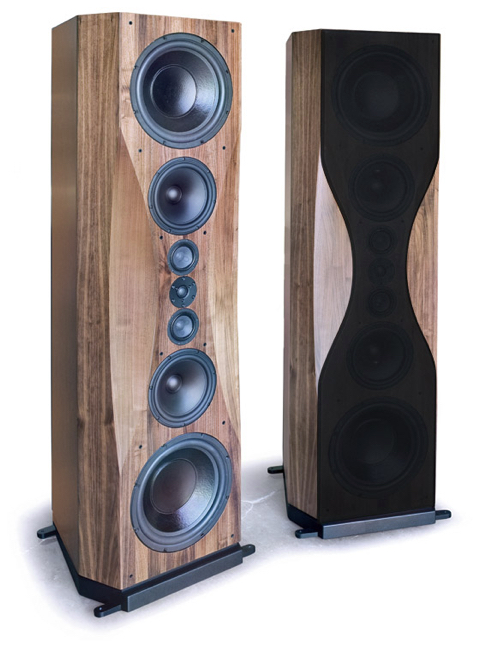 When we conceived the Innerchoic Series, we were dreaming big: and this is the dream realized. The Super Sammy has the physical scale and prowess of our super-league speakers, but with all the Innerchoic's advanced features, innovative architecture and stunningly life-like sound that has audiophiles and critics alike adding a new phrase to the lexicon – SONIC SUBSTANCE.
There is more detail and specifications we're not quite ready to include now, but this major new speaker is in production and ready to take its natural position as the flagship of the Innerchoic Series. Call us; we'd love to tell you more. Please watch this site for updates.